The Successful Conclusion of CADF2022
2022 Space Day of China-Bay Area Commercial Aerospace Development Forum (CADF2022) was successfully held in Guangzhou, China during May 26-28, 2022. More than 1000 participants has involved the conference. Special appreciation extends to all participants and conference members.
The conference aims to provide a platform for scholars, researchers and practitioners engaged in aerospace technology to exchange ideas, understand the latest development trends, broaden their research ideas and promote the industrialization and cooperation of academic achievements.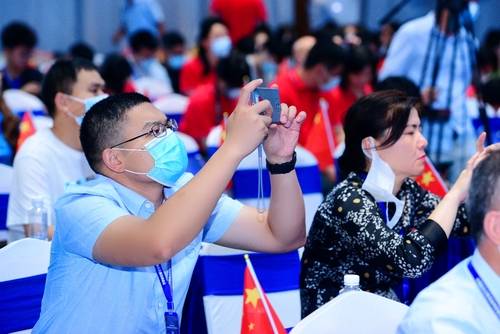 Opening Speech
| | | |
| --- | --- | --- |
| 国际宇航科学院院士 何质彬 | 广东省科学技术厅二级巡视员 周木堂 | 中国航天事业奠基人钱学森之子&上海交通大学钱学森图书馆馆长 钱永刚教授 |
Speeches of Keynote Speakers
报告题目:造纸与航空航天

刘焕彬 院士

报告题目:"九天揽月"在今朝

于登云 院士

报告题目:风云四号气象卫星及其应用

魏彩英 二级研究员

报告题目:卫星遥感在社会智慧治理中的作用研究

曹静 正高级工程师

报告题目:南粤科学星助力航天科普

吕旺 研究员

报告题目:火星,我们来了

朱林崎 研究员

报告题目:辉煌的中国航天

申行运 少将军衔

报告题目:中国空间站

田如森 研究员
During the conference, participants have carried out constructive dialogues and discussions around the presented reports, and achieved positive results in many aspects.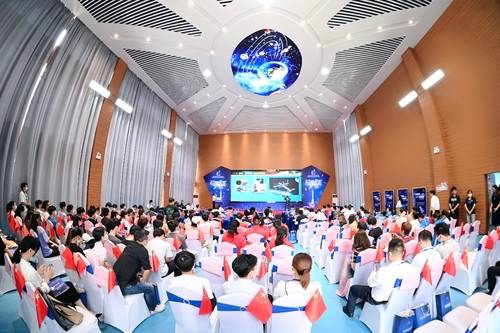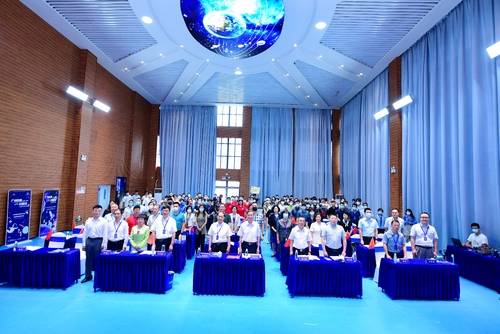 AEIC, as one of the organizers of CADF2022, has taken practical actions to facilitate the meeting. In the future, AEIC will continue to focus on providing professional academic services and continue to provide high-quality academic exchange activities to promote scientific research and its application.